Meta has "gone soft" again.
At the International Consumer Electronics Show (IFA) 2022 in Berlin, Germany, on September 2 local time, Meta announced that it had signed a multi-year agreement with chip company Qualcomm to share its technical capabilities for developing the future Metaverse platform.
And as part of the agreement, Qualcomm will provide custom chipsets based on the Snapdragon Extended Reality (XR) platform to Meta's Oculus Quest and other devices.
This means that Meta, which once benchmarked itself against Apple and Google and aspired to develop its own chips, has to put this "ambition" down for the time being; while Qualcomm, which is currently making great strides in the XR field, has further consolidated its position in this emerging industry.
A. The situation is stronger than others, Meta "takes another step back"
In the announcement of this cooperation, Zuckerberg said.
"We are working with Qualcomm to develop a custom virtual reality chipset - powered by the Snapdragon XR platform and technology - for our future Quest product roadmap. "
Some analysis points out that, combined with this new cooperation agreement with Qualcomm and Zuckerberg's statement, it may mean that Meta's latest VR device, codenamed "Project Cambria", which will be launched in October this year, is expected to be based on Qualcomm chips, rather than the previously rumored Meta's self-developed The chip is expected to be based on Qualcomm chips, not on Meta's own development, as was previously rumored.
In fact, Meta and Qualcomm is not the first time to cooperate. As a long-time customer of Qualcomm, Meta is using Qualcomm chips in several of its products, including Meta's first generation of AR smart glasses Ray Ban Stories, video chat device Portal, and the Oculus Quest series of VR devices, which are currently in the limelight and have sold tens of millions of sets.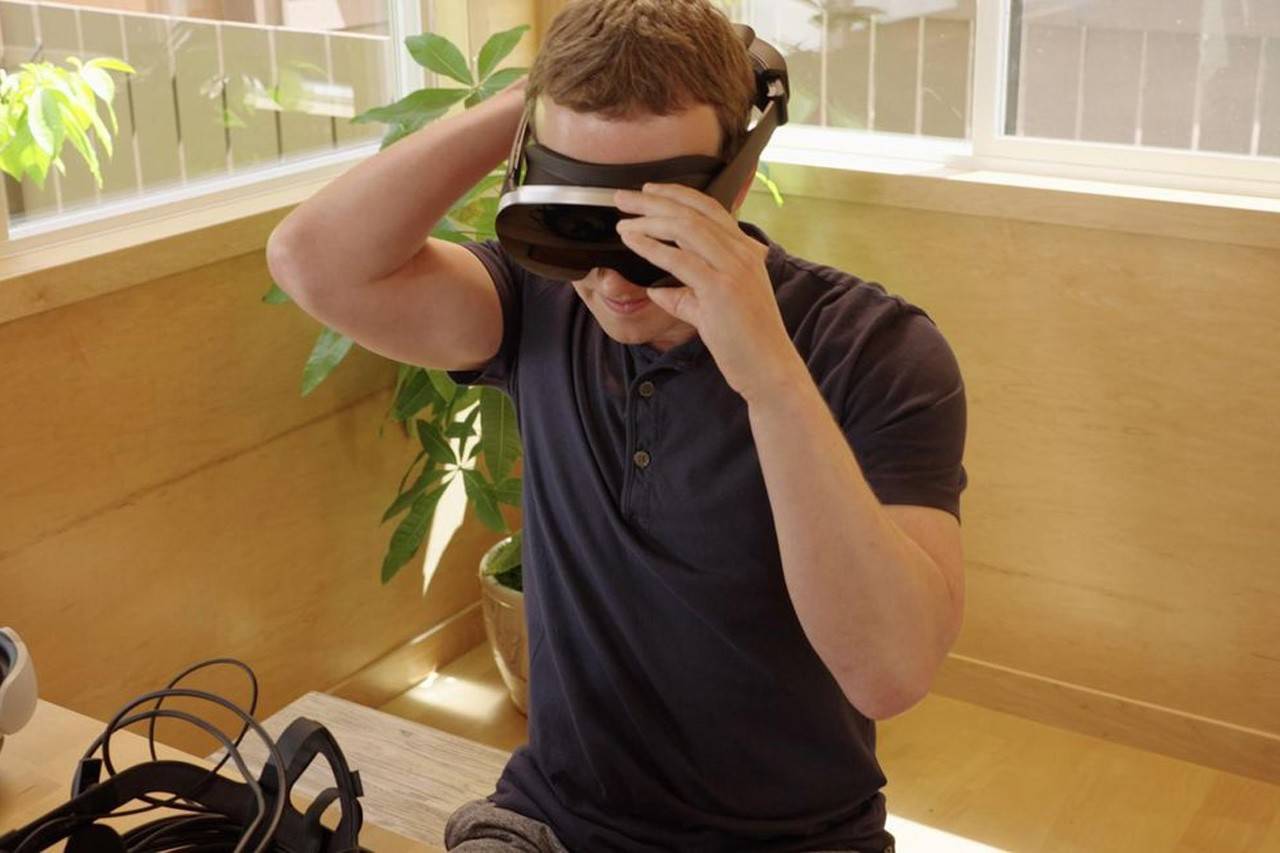 It is worth mentioning that this is not the first time Meta painfully abandoned its own research project and turned to seek Qualcomm's products and services for replacement. In the first half of this year, Meta gave up on its plan to use its own chips in the second generation of Ray-Ban smart glasses, choosing instead to continue working with its "old partner" Qualcomm, given the limitations of the development cycle and difficulty.
In a nutshell, Meta has once again given up its "initiative" to develop its own chips in its highly valued VR headset, and instead continues to seek cooperation with Qualcomm, mainly because of the financial pressure caused by advertising revenue troubles this year, and anxiety over the "meta-universe The anxiety of developing the "meta-universe" market is still the lingering shadow of Meta.
This also means that under the financial pressure, Meta also had to make a certain degree of compromise. After all, if our own strength is really enough, who is willing to "join forces"? Of course, there is a precedent for Meta to "break its arm to survive": at the beginning of this year, Meta has ruthlessly disbanded the "XROS" team, which was responsible for developing the operating system for its own VR/AR headset devices with about 300 people.
But for Meta, the cooperation with Qualcomm may still be a stopgap measure, and will not give up its continued efforts to develop its own chips. Previously, its internal employees have said that in the same product, there may be "off-the-shelf chips, or customization with industry partners, while exploring new chip solutions of our own. It is also possible that we will use both partner products and custom solutions in the same product."
Second, the chip company, is the real winner of the meta-universe?
Compared with Meta's current slight dilemma, Qualcomm, which is currently doing smoothly in the direction of meta-universe chips, is much more relaxed.
In recent years, Qualcomm's layout in the XR field can be described as far-sighted - as early as 2018 and 2019, Qualcomm has launched the first chip dedicated to the XR field, Snapdragon XR1, and the first Snapdragon XR2 that supports 5G connectivity, making it one of the few giant companies in the market that can provide chips for XR devices;. In May this year, Qualcomm also launched a new wireless AR smart glasses reference design equipped with Snapdragon XR2 platform, gradually approaching the AR field from the very beginning of its efforts on VR.
After the successful cooperation with Meta, not only did it earn a lot with the big sales of Meta Quest 2, Qualcomm's influence in XR field is also gradually increasing. Currently, Qualcomm XR series chips are used in mainstream VR devices, including Pico, QiQuan Dream VR and HTC Vive Flow. Just recently, Qualcomm also reached a cooperation intention with Microsoft, will provide chips for the latter's AR smart glasses.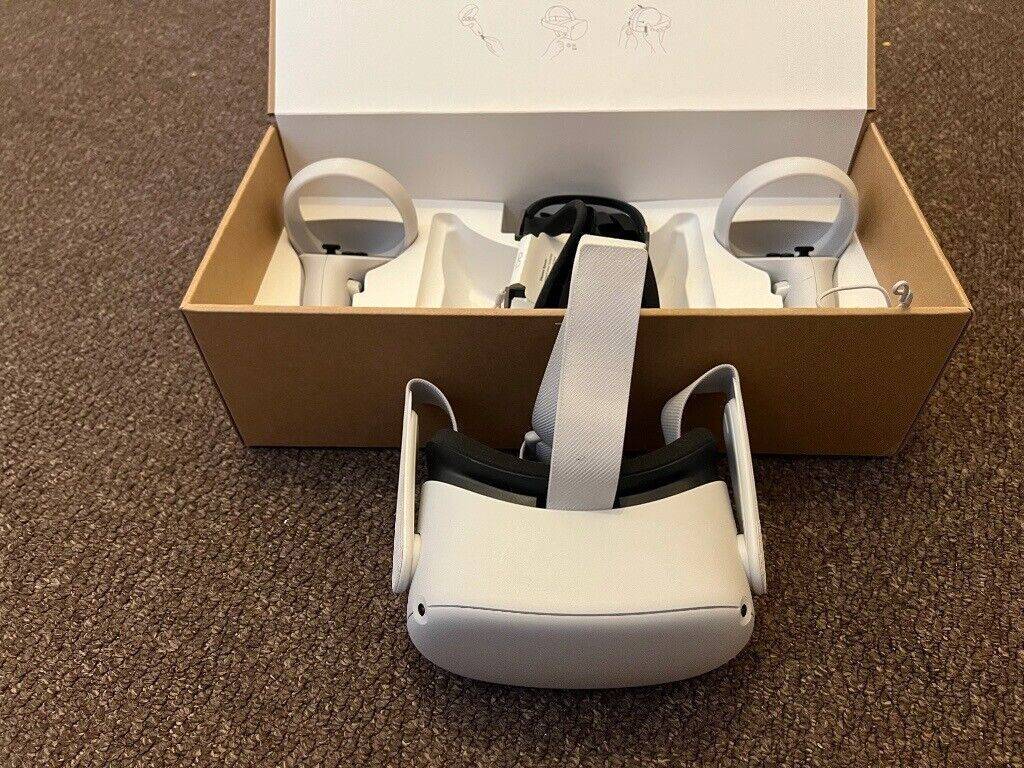 In terms of this agreement between Qualcomm and Meta, the extensive demand for custom chips in recent years is expected to allow chip makers, including Qualcomm, to gain a new market.
The reporter noted that, unlike mature products such as computers and cell phones, new hardware devices such as VR/AR have higher requirements for the original general-purpose chips for mobile devices. Generally speaking, when the general-purpose chip is applied to new devices such as VR, it is prone to problems such as high power consumption, low display performance, specific functions can not be met, while at the same time there will be functional redundancy in some of the functions, in layman's terms, "mismatch".
Therefore, in order to meet the improvement of the device experience and "cost reduction and efficiency", whether seeking cooperation or self-research, custom chips are a good solution to these problems.
Customized chips usually make a series of adjustments according to the characteristics of the products they are equipped with, so as to highlight their performance advantages in the direction of product selling points and help the products grab users in the market. In the announcement of this collaboration between Meta and Qualcomm, Zuckerberg actually made this clear when he said.
"As we continue to build more advanced features and experiences for virtual and augmented reality, it is becoming increasingly important to build expertise to power our future VR headsets and other devices. Unlike cell phones, building virtual reality presents new multi-dimensional challenges in terms of spatial computing, cost and form factor. These chipsets will help us continue to push virtual reality to its limits and deliver great experiences."
Syed Alam, managing director of Accenture's semiconductor industry strategy, has also previously told the media that, as it stands now, compared to using the same general-purpose chips as their competitors, global technology giants are tending to use custom chips of their own design to meet the specific needs of their applications, which not only allows them to better control the integration of software and hardware, reduce the energy consumption and cost of their products, but also helps to competing products to differentiate themselves.
It is reported that at present, in addition to Meta, technology companies, including Amazon, Apple, OPPO and Xiaomi, have moved in the direction of self-research chips. And Vivo, Rokid and An Mou technology, gravity and other companies, are actively laying out the XR chip direction.
However, considering that Meta finally chose Qualcomm, at least it shows one thing: self-research chip is still difficult.