Huawei precedes Apple in supporting satellite communications! World's First Beidou Short Message SoC Chip Enters Mass Production
Driven by Huawei and Apple, "satellite communication" has become one of the hot topics recently, and the industry speculates that Huawei will join hands with Beidou-3 system to realize the mass application of cell phone satellite communication technology.
Recently, Liyan Chip, a domestic independent third-party IC testing technology provider, announced that the company has recently completed the development of the world's first Beidou short message SoC chip and entered the mass production stage.
The short message chip was designed and developed by our strategic partner Chongqing Southwest IC Design Co.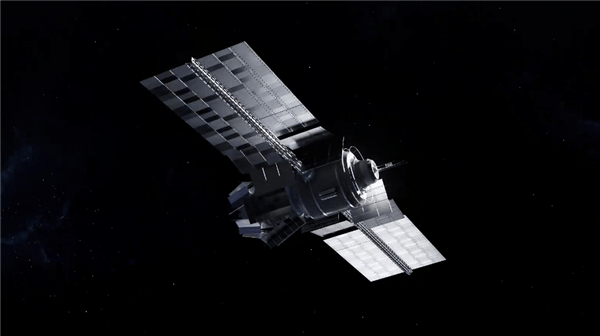 The test solution provides navigation satellite analog signals, which can simulate 3 BDS B1 satellites + 3 GPS L1C/A satellites (satellite signal strength -133dBm, dynamic scene speed not higher than 2m/S), enabling comprehensive testing of the RF and baseband functions of different functional BeiDou navigation chips, and meeting the testing requirements of civil global multi-mode and multi-frequency chips.
At present, Huawei has officially announced that the Mate 50 will use "satellite communication function", with the text "signal beyond the ground, communication is always connected". This is expected to be the technology that Yu Chengdong mentioned as "upward stabbing the sky".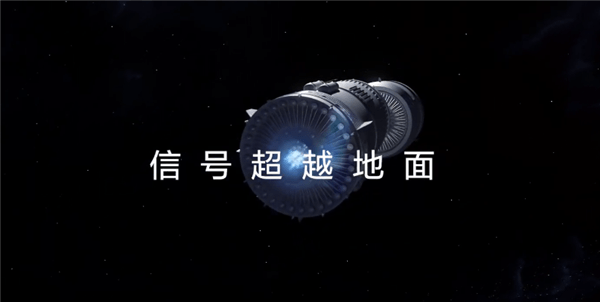 This time, Huawei Mate 50 will be connected to China's Beidou satellite system, which can realize emergency communication services without signal.
Today at 14:30, Huawei will hold a Mate 50 series launch, which means that Huawei will take the lead in supporting satellite communications for cell phones ahead of Apple.